Lake Orion woman charged with criminal sexual conduct involving minors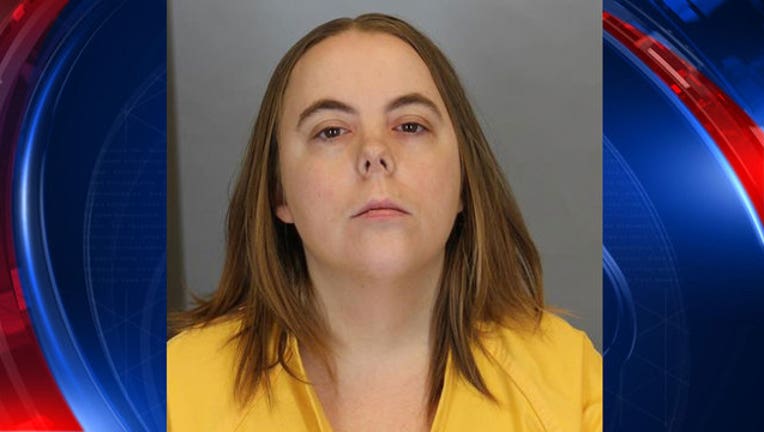 article
(WJBK) - A 31-year-old Michigan woman has been arrested and charged with criminal sexual conduct after authorities say they found explicit videos at a home in metro Detroit. 
Police say they were notified by Child Protective Services in Oakland County that possible illegal activity was happening involving children at a home in Lake Orion. Authorities determined Katrina Rickard had been making sexually explicit videos of herself and involving three young children under the age of 13 years old.
Police didn't say who the victims were, but say the children were known to Rickard and that she had access to them. 
Police say Rickard, then, would send the videos to a 37-year-old man living in Alden, Mich., which is up north near Torch Lake. Police say Rickard sent the videos using Facebook Messenger, among other ways. 
Rickard was arrested in November at a home in Waterford. The male suspect, who has not yet been named, was also arrested in Alden that same day. Both have been charged under federal law for manufacturing and distributing child sexual content and are in federal custody pending trial. 
Rickard has been charged with one count of Criminal Sexual Conduct 1st Degree - Person under 13; and two counts of Criminal Sexual Conduct 2nd Degree - Person under 13.
She was given a bond of $300,000 and is due in court later this month.