LARA Shuts Down Knollwood Cemetery in Canton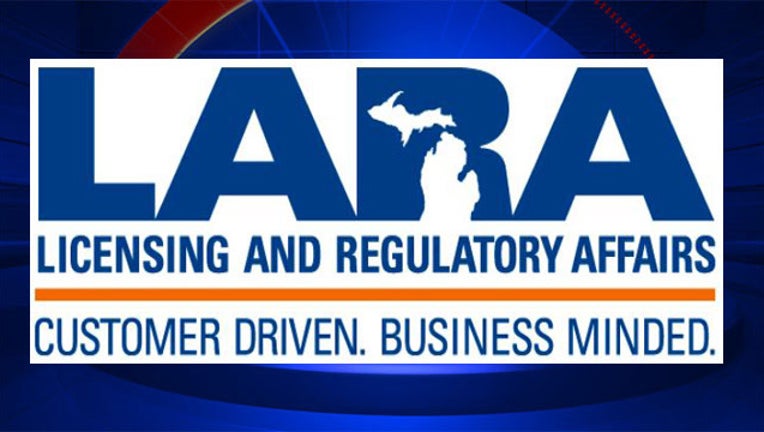 article
CANTON, Mich. (FOX 2) - Michigan's Licensing and Regulatory Affairs issued a cease and desist order against Knollwood Memorial Park Cemetery after multiple violations of Michigan's Cemetery Regulation Act - and a threat to the public health and safety.
Knollwood, 1299 N. Ridge Road in Canton, also had its prepaid funeral and cemetery sales registration suspended by the state.
 
In response to evidence found during the course of LARA's investigation into Perry Funeral Home in Detroit, inspectors with the department's corporations, Securities & Commercial Licensing Bureau found Knollwood's conduct demonstrated a lack of integrity to protect the public and a lack of good moral character. 
LARA regulators found numerous violations, including:
Twenty-seven plastic containers containing an undetermined number of uncremated remains lacked the appropriate documentation, including, but not limited to, incomplete or missing burial transit permits, death certificates, and "Final Disposition of Stillbirth" forms. 
In some cases, Knollwood obtained possession of deceased infants without first being expressly directed or authorized to do so by a relative of the deceased persons or a person entitled to custody.
By storing the uncremated remains on behalf of Perry Funeral Home, Knollwood aided and abetted Perry Funeral Home, a person not licensed, in the practice of funeral directing.
In other cases, Knollwood, after agreeing to provide for the final disposition of a dead human body, failed or refused to properly dispose of the infants for more than 180 days after the date it took possession of the infants in violation of the Michigan Penal Code, which is also a violation of the Occupational Code, the Cemetery Regulation Act, and the Prepaid Funeral and Cemetery Sales Act. 
Most of the remains appeared to be stored on behalf of Perry Funeral Home. LARA's regulatory investigations into Knollwood and Perry remain open. LARA suspended Perry's mortuary science license and that of its manager in October. 
LARA is a regulatory agency with no criminal enforcement powers. When the department determines that one of its regulatory actions could result in criminal charges, those cases are referred to either the Michigan Attorney General's office or local law enforcement.
Michigan Cemetery Commissioner Julia Dale intends to impose an administrative fine of $135,000 against Knollwood's cemetery and crematory registrations. The specific sanction against its prepaid funeral and cemetery sales registration remains to be determined. 
The 27 containers containing the undetermined number of remains were surrendered to the custody and control of LARA, via its agent, Preferred Removal Services, Inc., a facility with appropriate storage capabilities.
Members of the public who have questions or concerns regarding the operation of Michigan's funeral homes and cemeteries should contact LARA at 517-241-7000, or by email at funeralhomes@michigan.gov. 
More information on LARA's regulation of Michigan cemeteries can be found here.
For more information about LARA, please visit www.michigan.gov/lara