Larry Nassar survivor shocked at gymnastics photographer's child porn charges
FOX 2 (WJBK) - Kaylee Lorincz - a survivor of serial child rapist, Larry Nassar, was stunned that another popular gymnastics community member was caught with child porn.
The suspect, David Yellen, is also accused of using his position as a gymnastics photographer to take photos of kids, for his sexual pleasure.
"I think my first reaction was shock and betrayal," she said. "I've known David since I was very young when I started gymnastics. He was always the guy with the camera in the gym, showing you what you looked like in your skills, taking funny videos of us messing around in the gym."
According to federal court documents, Yellen, 58, admitted to FBI agents he had child porn on his computer but denied, making it. Then, agents found he had 1,500 images exploiting children, with about 500 considered "child porn," showing girls 10 to 13 years old exposing themselves. 
Then, he told agents – he would secretly take photos of children's feet at the local gymnastics academy where worked and masturbate to them.
"We were dealing with Larry and we thought that was over and then this comes up and now it goes back to, I think in my head, I had trust issues before. Holy cow, now, it's like can I come into contact with anyone?"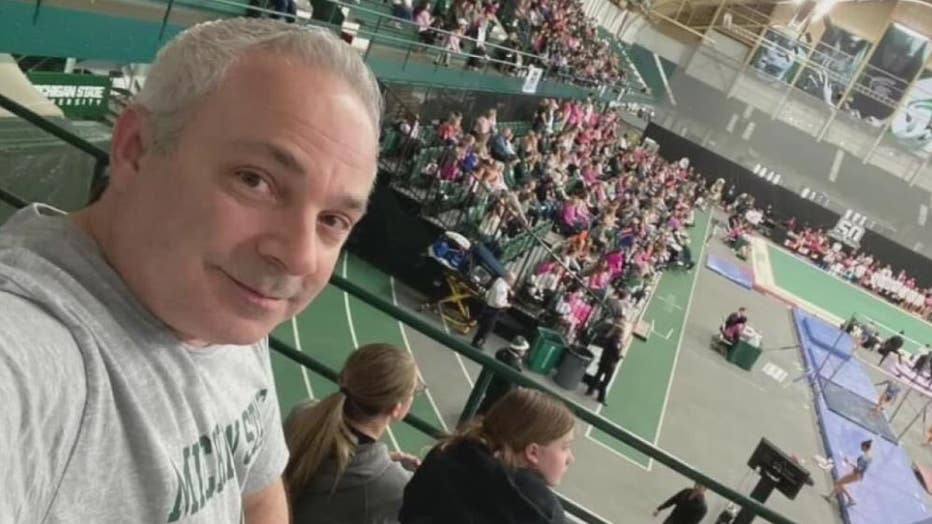 Lorincz, a former Michigan State University gymnast, recalled a now eerie message Yellen sent to her the day she testified in the Nasser case, back in 2018.
"This is the exact message: 'I just have to tell you that I am in awe of your strength and courage. I am so sorry so many people failed you and I promise to do all I can to make our sport better and safer."
Yellen is charged with distributing and possessing child porn. He was given a $10,000 unsecured bond, meaning he can go home on a GPS monitor – and have no contact with kids or the internet.
Kaylee says – she thought Yellen was kind, quiet and funny.
"Someone we thought we had as a friend," she said. "And it turned out quite the opposite."