Lawyer says threats prompt him to drop halal pizza lawsuits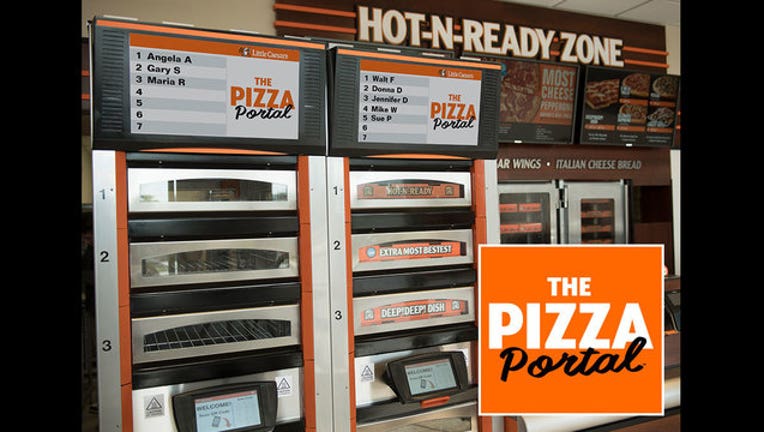 article
DETROIT (AP) - A Detroit-area lawyer says threats on social media have prompted him to drop lawsuits challenging the halal preparation of Little Caesars pizza.
Majed Moughni says the threats identified his family and his 11-year-old daughter's school. He says they also contained profanity and a racial slur.
Moughni tells the Detroit Free Press that he had to "switch gears," drop the lawsuits and protect his family. He says he filed complaints with police in Dearborn, just outside Detroit.
Moughni represented Little Caesars customers who said their pizza had regular pork pepperoni at some locations, rather than a halal substitute. Muslims typically don't eat pork. Halal food is prepared according to Islamic guidelines.
The pizza chain denied the allegations.
___
Information from: Detroit Free Press, http://www.freep.com