Macomb Co. Jail deputy charged with fondling female inmate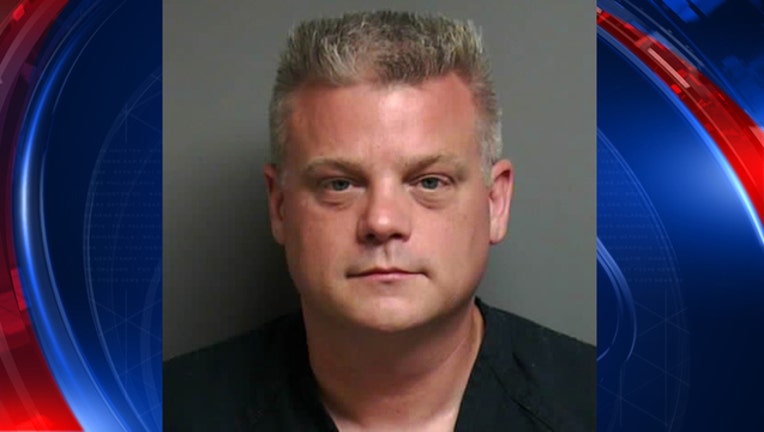 article
MACOMB COUNTY, Mich. (WJBK) - The Macomb County Sheriff's Office says a deputy has been charged with criminal sexual conduct after he allegedly fondled a female inmate while working in the Macomb County Jail.
Officials say they became aware of the alleged happenings when they were investigating an incident between two female inmates, and one of them told detectives she had been fondled by a correction's deputy. A long investigation followed.
Sheriff detectives learned that, on December 18th, 2015, while doing a security check in a section of the jail that houses female prisoners, the correction's deputy reached through the bars and fondled the woman's breasts.
Officials have identified the deputy as 43-year-old Steven Vaneenoo and say he resigned from his position after the allegations came to light.
Moreso, detectives found in their investigation that Vaneenoo had set up a phone account through which certain female inmates could call him on his personal cell phone. Detectives say the phone calls played into a pattern of favoritism and overfamiliarity towards certain female inmates housed in the jail.
Vaneenoo has been charged with Criminal Sexual Conduct - Fourth Degree, a 2-year high court misdemeanor.
On Tuesday, Vaneenoo turned himself in to the Sheriff's Office on the outstanding warrant.  He has been arraigned on his charges and was given a $5,000 personal bond. He is due back in court next week.
Vaneenoo was employed at the Sheriff's Office for 19 years.