Make A Wish sending Detroit teen to Superbowl after overcoming major health scare
ROMULUS, Mich - Terry Irby arrives at the Detroit Metro Airport in a limo Thursday morning heading to the Super Bowl game in Miami.
It's a Make A Wish dream come true for the former Cass Tech football player who had to give up competing in the game because he was in need of a kidney.
 
"My doctor told me I couldn't play anymore and that was probably the one tear I shed during the process because I had a love for the game," Irby said. 
 
Fox 2 has followed Terry's journey since 2017 when the high school football player had one goal, one dream, one wish and that was to survive as he continued searching for a kidney donor and undergoing dialysis just to stay alive.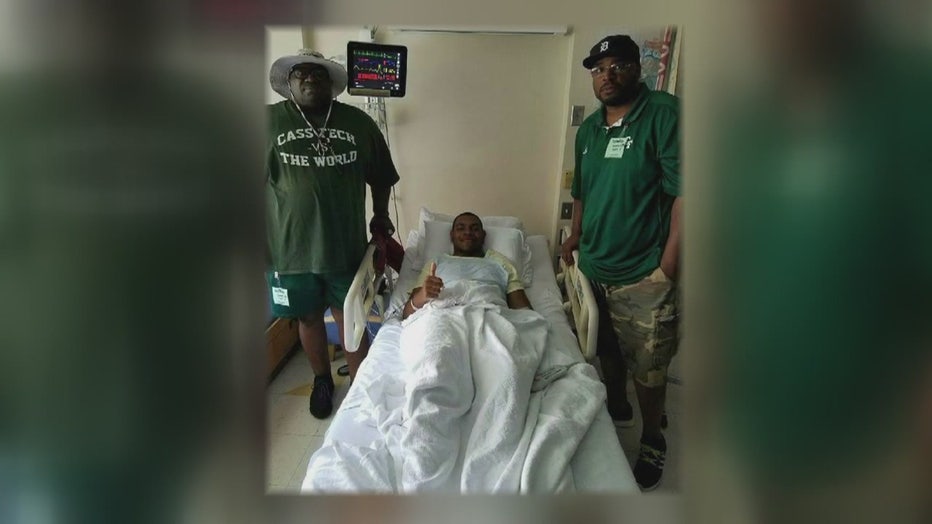 "Those long dialysis treatments everyone doesn't always make it through," he said. 
 
"I put up fliers, in every precinct, there was a sign that said help wanted kidney donor needed," Terry's mother Zee Granberry said. 
But in 2018, Terry's wait was over when he received a kidney and a new lease on life,
 
"Medically I feel fantastic," he said.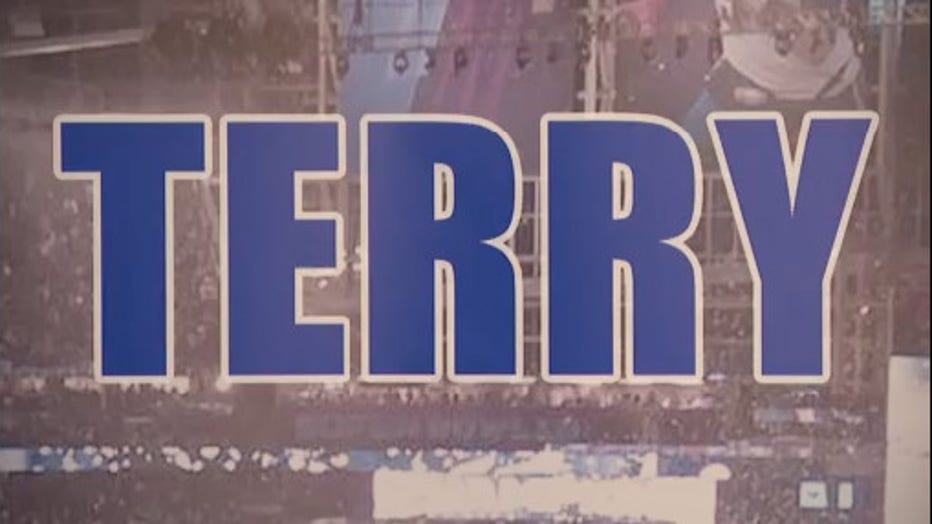 And now his wait to attend the Big Game is over too, thanks to the Make A Wish program.
 
"Since I couldn't play anymore I said I always wanted to go to the Super Bowl whether I was playing, working, or just attending," Irby said. 
And Terry will attend more than the game.
"On behalf of Make A Wish we would like to present you with your very own custom Make A Wish Michigan's Jersey."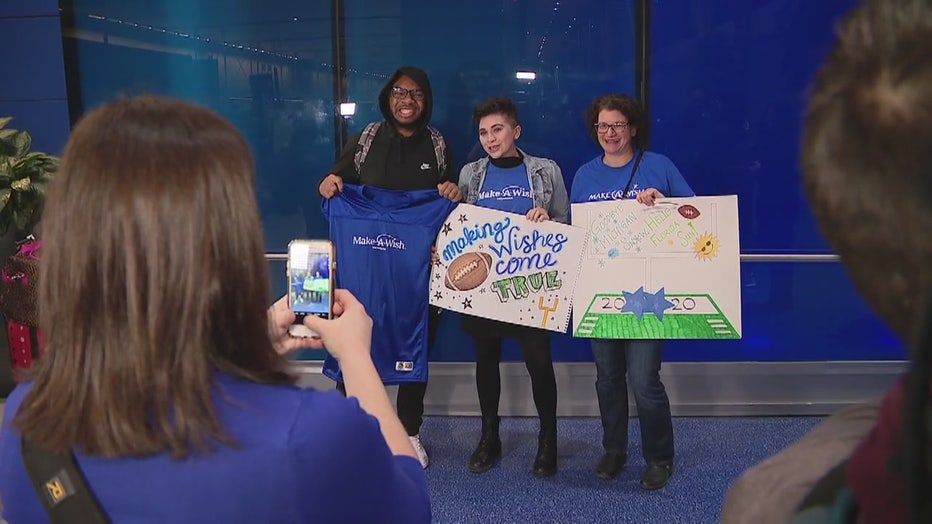 "There are so many different activities he'll participate in NFL Experience, NFL Honors that he'll be able to be apart of, so the NFL has just rolled out the red carpet for our wish kids. 
It's the trip of a lifetime after a long road to overcoming kidney failure.
"I'm just happy to have my health now," Irby said.