Man accused of hitting and killing a retired sergeant, receives a $10k bond during arraignment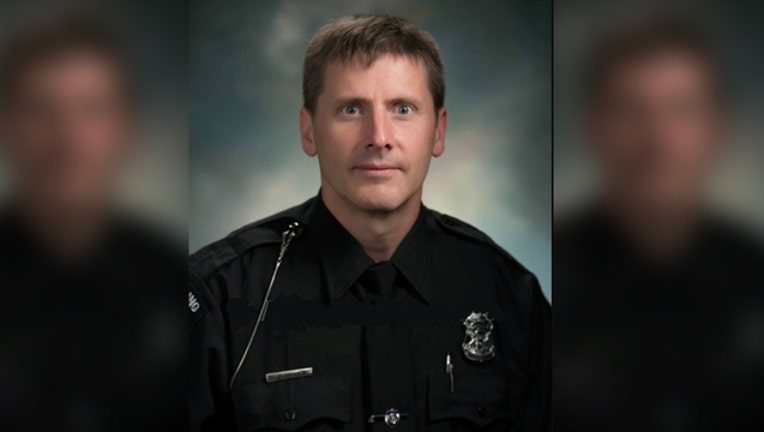 article
(FOX 2) - A Wayne County prosecutor has charged Jimi Pierowich ,30, in connection with a fatal car crash that killed retired police sergeant, Daryl Y. Brown. 
Pierowich was charged with operating a vehicle while intoxicated causing a death. His arraignment happened Saturday at Romulus' 34th District Court and he was ordered to pay ten - percent of a $10,000 bond. He is also required to wear an alcohol tether.
The crash happened last Friday around 2:15 a.m. on Jefferson and Beaubien in downtown Detroit. 
Brown was crossing the street when Pierowich allegedly hit him and then fled the scene. Police also say that Pierowich was driving intoxicated. 
Police later located Pierowoch in a silver Pontiac and then arrested him. 
Brown was transported to a local hospital by medics where he later died.