Man accused of picking up, tossing 13-year-old girl into Clinton River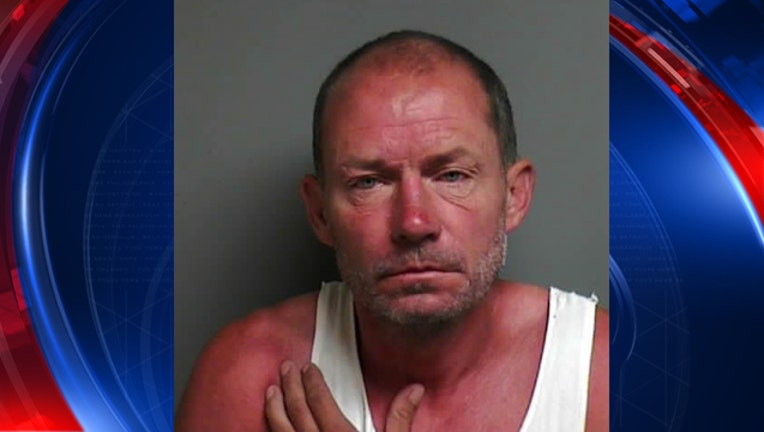 article
Police in Mt. Clemens have arrested a man they say was drunk when he picked up and threw a 13-year-old girl he didn't know into the Clinton River.
It happened Wednesday evening around 11 when the young victim was walking with her brother on the boardwalk along the river in Mt. Clemens. According to police, as they approached the Dickinson Bridge, a man who was also walking picked up the child and threw her into the Clinton River.
That man has been identified as Frank Michael Smoger, 48.
The young girl was helped out of the water by her brother. She then flagged down a passing Macomb County Sheriff's car and told them what happened. She said that she hit her head on a dock as she was thrown in the water.
An ambulance was called as a precaution but she was not seriously hurt.
The girl was able to describe her attacker and deputies searched the boardwalk. They eventually found him laying on the ground and said he was "highly intoxicated".
The Macomb County Sheriff said the man is known to the sheriff's office. He was charged Thursday with felonious assault and is being held on a $15,000 bond.