Man arrested for allegedly threatening Detroit journalists, elected official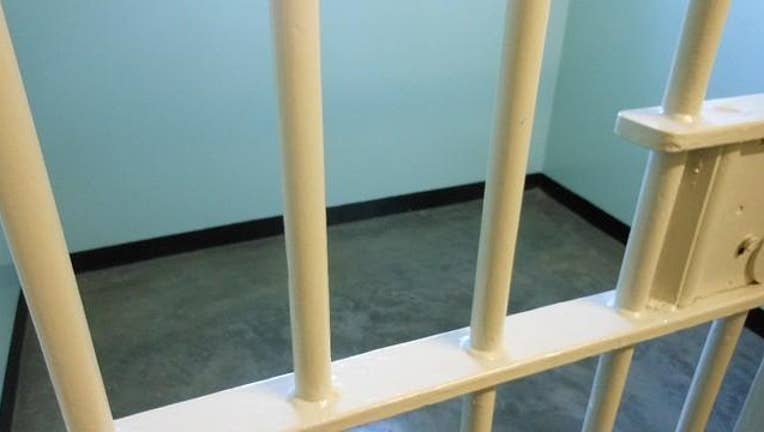 article
DETROIT (AP) - A man has been arrested after allegedly sending threatening, anti-Semitic and sexually violent messages to Detroit journalists and an elected official.
An affidavit filed in U.S. District Court says 69-year-old Lawrence Steven Brayboy allegedly targeted workers at The Detroit News and Detroit Free Press. He appeared in court Thursday following his arrest and is charged in a criminal complaint with stalking and making threatening communications.
The Associated Press left a message Friday seeking comment from a court-appointed lawyer.
The Detroit News reports the FBI investigated Brayboy and, according to the filing, in a one-year span ending in October, one writer received at least 65 voicemails that "contained sexually violent threats and/or sexually vulgar language."
Other journalists received repeated emails and voicemails. He also repeatedly emailed an Ann Arbor official.
___
Information from: The Detroit News, http://detnews.com/