Man charged for pulling gun on teens after minor car accident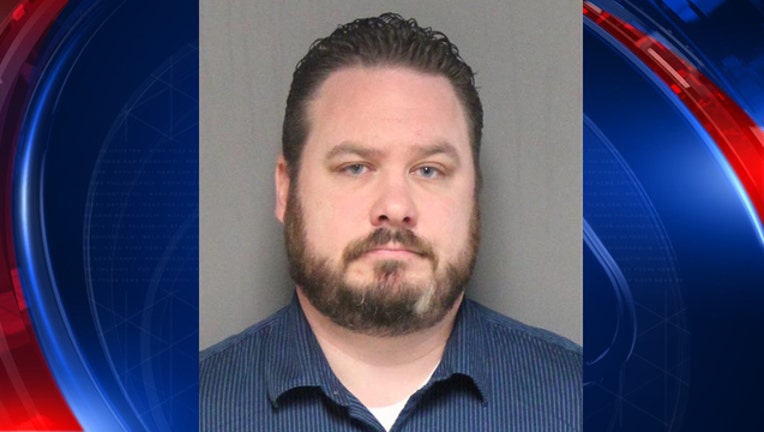 article
(WJBK) - Ferndale police say a 35-year-old man has been charged after threatening two teenage girls with a gun after they were involved in a minor traffic accident.
Ferndale police say Jeffrey Peterson called 911 on Saturday, March 26, saying that he was following someone that hit his car and drove off.
Investigators say Peterson was going south on Woodward Avenue near 8 Mile Road when a 17-year-old girl driving behind him lightly struck his vehicle. She had another 17-year-old girl in the car with her. The girls told police Peterson pointed a gun at them, and they got scared and drove away.
That's when Peterson started following them.
The girls continued to try to drive away from Peterson, who still had the gun out.
Police say the teen hit a parked car while she was trying to get away from Peterson.
Eventually, Peterson used his car to block the girls from moving. A woman at the corner says she saw Peterson get out of his car and point the gun at the teens again.
Police then got to the scene. Peterson was arrested for felonious assault. Police say he did have a Concealed Pistol License.
Felonious Assault is a four-year felony.