Man crashes stolen ambulance into cop car at Dave & Busters out celebrating 21st birthday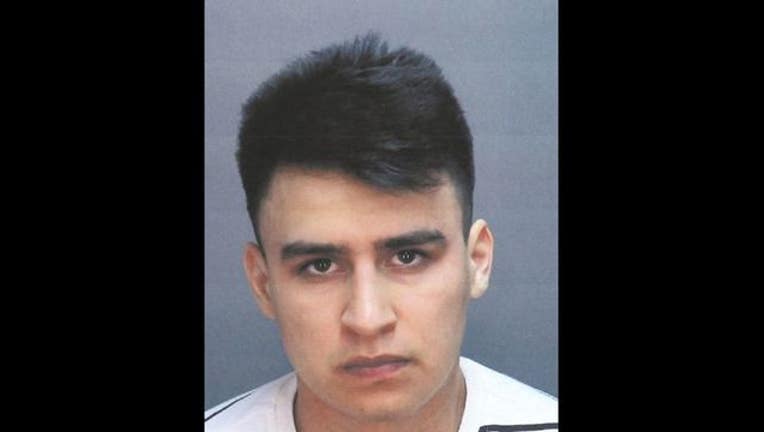 article
UTICA, Mich. (WJBK) - A man was arrested last Friday after police say he stole an ambulance and crashed into into a police cruiser while celebrating his 21st birthday.
Utica police say 21-year-old Martin Laravillela was charged with drunken driving and theft of an automobile for an incident at the Dave & Busters on Park Avenue. 
Under the influence, Laravillela is accused of stealing an ambulance and hitting a nearby police cruiser. Police say he did not suffer serious injuries.
According to officials, Laravillela is a Marine who was in the area training at Selfridge.