Man sentenced for sex assault of girl in Highland Park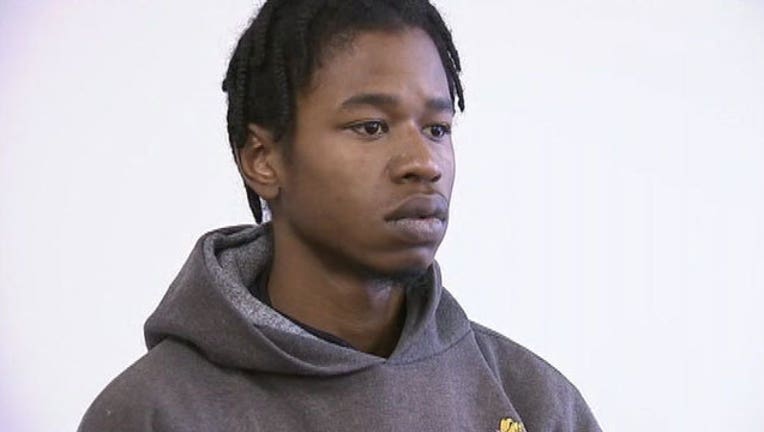 DETROIT (AP) -- A man has been sentenced to 25 to 40 years in prison for sexually assaulting an 11-year-old girl who was forced into a vacant house as she walked to catch a school bus in Highland Park.
Twenty-four-year-old Ramirez Dewberry was sentenced Wednesday in Wayne County court on charges of criminal sexual conduct, kidnapping, assault and a firearms violation. He pleaded guilty last month to the charges in the December attack in Highland Park.
The girl testified earlier this year that she was grabbed from behind and taken to a vacant house, and a gun was put to her mouth. She identified Dewberry as her attacker.
Police say tips led to Dewberry's arrest. Community members went door-to-door in an effort to solve the crime.