Man shot at Detroit Bar, later died from injuries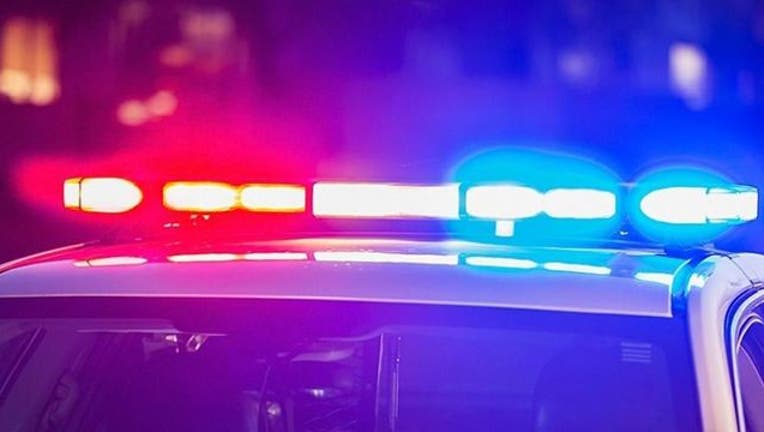 (FOX 2) - Detroit Police are investigating a shooting that happened Sunday morning right before 2:00 a.m. in the 1600 block of Waterman. 
Authorities say the victim, a 45-year-old male, was inside the bar sitting, when the suspect opened the door and fired one shot inside, the victim was struck. 
The suspect then fled the scene on foot. 
The victim was transported to a local hospital and suffered a gunshot wound to the chest. He later died from his injuries.
Police say the suspect is possibly Hispanic and was wearing a black hoodie. 
If you have any information on this incident, you are asked to call Crime Stoppers at 1-800-Speak-Up,