Medical Technician (EMT-B; Paramedic)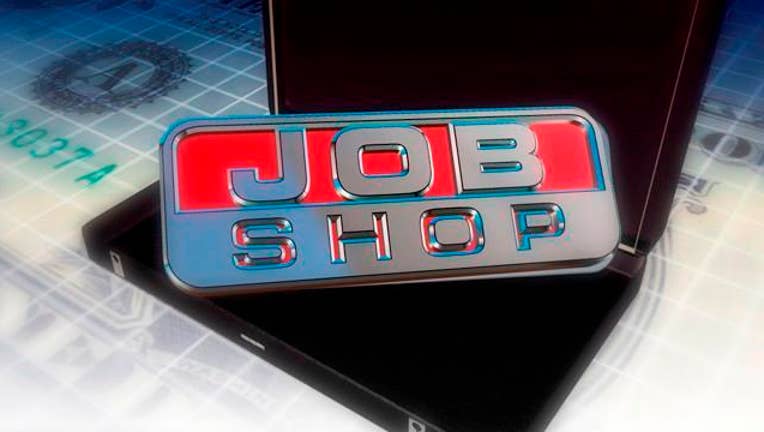 article
(WJBK) - Meridian Health Services in Waterford Township is taking applications for the position of Medical Technician (EMT-B; Paramedic). These are full-time positions. Benefits after 60 days include, Life, Health, Dental and Vision, 401k. Must be able to pass a drug screen and background check. Must have EMT or Paramedic license to be considered for this position.
1. Complete admission paperwork according to various referring agency mandates; ensure the completion and proper distribution of designated forms during detoxification intake.
2. Ensure authorization for payment with referring agencies / insurance(s) as applicable.
3. Complete vital signs in anticipation of health screens/assessments and physical examinations for clients.
4. Orient clients to detoxification unit rules, safety exits and other designated areas of interest.
5. Ensure that services are provided to clients in compliance with policies, procedures and requirements of operations as established by CPI.
6. Process client inventories upon admission.
7. Conduct searches, urine screens, and PBT as necessary.
8. Complete and distribute daily census.
9. Ensure paperwork for admissions, charts and other records are available at all times.
10. Assist licensed medical staff in daily operations.
11. Provide a "welcoming" experience and exceptional customer service.
12. Provide supportive environment for clients to express their concerns.
13. Respond to crisis situations that arise during shift and notify appropriate staff members when necessary.
14. Secure money for medications or co-pays as necessary.
15. Order medications from pharmacy for detoxification and residential clients.
16. Record services rendered to clients for client record; communicate to staff as required.
17. Escort detoxification clients to meals, smoke breaks, phone calls and physical activities as available.
18. Assist residential clients with medically necessitated telephone calls.
19. Arrange physician list and prepare charts for physician visits.
20. Assist physician when needed and process orders for licensed medical staff to execute promptly.
21. Inventory medical supplies and process orders as necessary.
22. Provide back-up and assistance to the Facilities & Operations Staff for the residential units; including occasional complete shift coverage (as may be assigned).
23. Complete clerical work, when needed.
24. Other duties, as assigned.
MINIMUM REQUIRED EDUCATION/TRAINING AND EXPERIENCE:
1. High School Diploma or equivalent; Associates Degree in related field preferred.
2. Two (2) or more years experience in medical and/or human service facility.
3. EMT or Paramedic license MANDATORY
4. Familiarity with medical terminology, supplies and equipment.
REQUIRED SKILLS:
1. Organizational and administrative skills.
2. Ability to organize and interpret medical data.
3. Ability to maintain accurate medical records in a timely fashion.
4. Ability to work well with others.
5. Ability to conduct self in professional and ethical manner.
6. Ability to communicate effectively in person, writing, and by telephone.
Employment Type: Full-Time Compensation: $14 to $17 Hourly
For information and to apply email: nkamego@meridian-hs.org