Merle Haggard dies on 79th birthday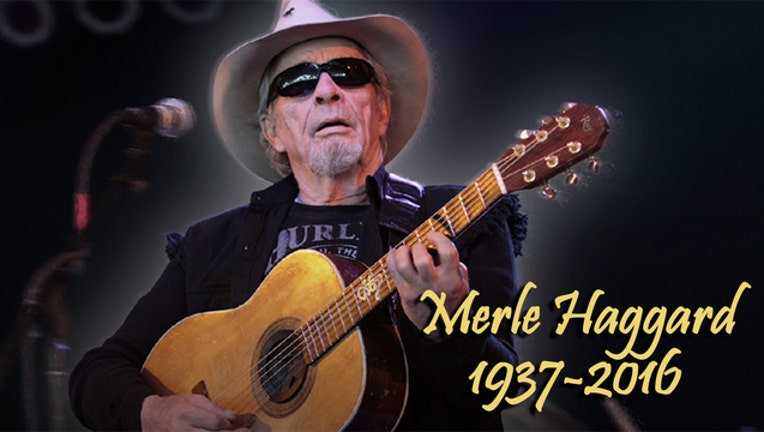 article
NASHVILLE, Tenn. - Country music icon and actor Merle Haggard died Wednesday, April 6 -- on his 79th birthday -- after a bout with pneumonia. 
Haggard's manager, Frank Mull, told the Associated Press Haggard died in Palo Cedro, California, days after going to a hospital for treatment Friday, April 1.
His publicist said Tuesday, Haggard had to postpone his concert dates in March. Wilie Nelson was scheduled to play those dates, as well. 
Haggard was known for his celebration of outlaws, underdogs and an abiding sense of national pride in such hits as "Okie From Muskogee" and "Sing Me Back Home."
A masterful guitarist, fiddler and songwriter as well as singer, the Country Music Hall of Famer recorded for more than 40 years, releasing dozens of albums and No. 1 hits.
The Associated Press contributed to this report.