MGM Grand evacuated after fire in kitchen ductwork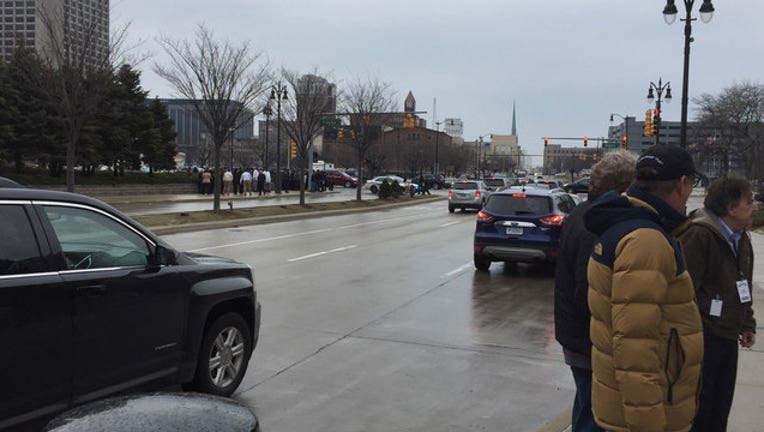 article
DETROIT (WJBK) - MGM Grand in Detroit was evacuated Wednesday morning following reports of a fire.
We're told the two-alarm fire was in some ductwork above the kitchen for the Pallete Dining Studio. The fire was put out just before 10 a.m. 
It's not known right now why the fire started. No injuries were reported. 
The all-clear has been given and MGM Grand is back open for business.