Mich. courthouse shooter wrote letter before escape attempt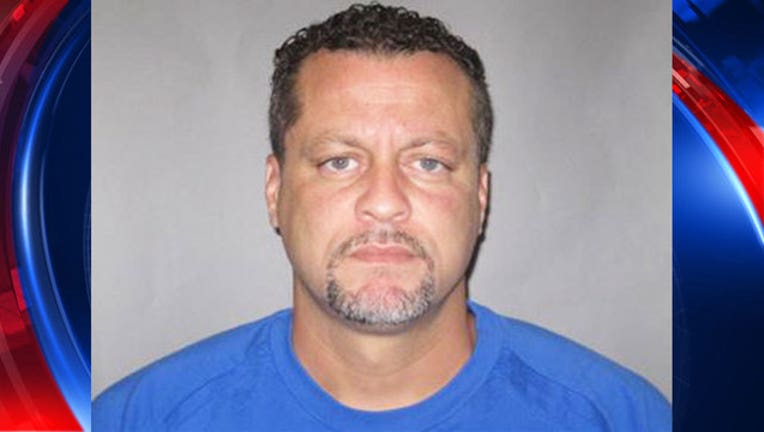 article
BENTON HARBOR, Mich. (AP) - Authorities say an inmate who killed two bailiffs during a July 11 escape attempt from a southwestern Michigan courthouse wrote a letter to his ex-wife explaining that he was "going on the run" or would "die trying."

Details of the letter by 44-year-old Larry Darnell Gordon, as well as video and audio from courthouse cameras were revealed Friday during a news conference in Benton Harbor.

The letter was found after a search of the Berrien County Jail unit where Gordon was housed.

Gordon was facing possible life in prison on rape and kidnapping charges involving a 17-year-old girl.

Authorities say Gordon was handcuffed when he disarmed and wounded one deputy, then shot the two bailiffs before being fatally shot by other bailiffs.

A female hostage was shot in the arm.