Michigan marijuana regulators plan to kick off cannabis market in fall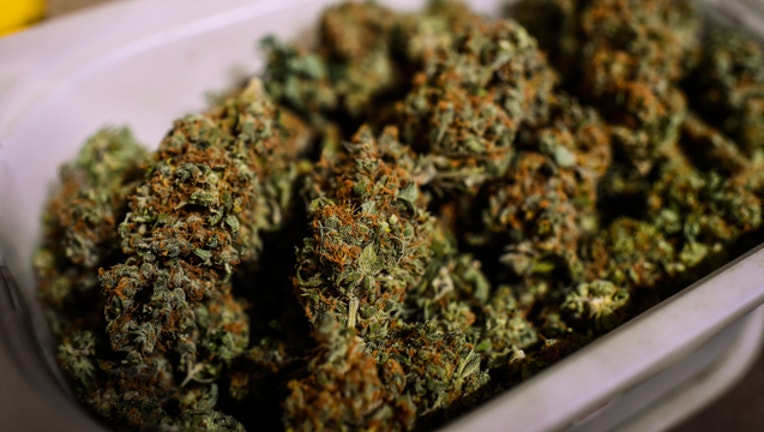 article
(FOX 2) - The Michigan Marijuana Regulatory Agency (MRA) launched Tuesday and they're wasting no time getting the ball rolling.
In a press release issued Tuesday morning, the agency announced it planned to start accepting business applications for recreational marijuana in the Fall.
"It is our intention to have an initial set of industry 'emergency rules' in place this summer and to be prepared to begin accepting business applications this fall," said MRA Executive Director Andrew Brisbo in a statement. "Giving local municipalities, other state agencies, and potential business owners enough time to plan and prepare will allow for a successful rollout of the new adult-use marijuana law."
Seeing the wheels turning is good news to the Michigan Cannabis Industry Association.
"We think the faster that the state can get moving on licensing and regulating adult-use of cannabis, the better," said Josh Hovey, communications director. "We are very appreciative of the governor to streamline regulating in the state and have a good working relationship with Director Brisbo."
The MRA falls under Licensing and Regulatory Affairs (LARA) and was established as an executive order issued by Gov. Whitmer. 
"I'm confident that the MRA is prepared to implement a fair and effective regulatory structure that protects Michiganders while providing an opportunity for businesses of all sizes to thrive," Whitmer said in a statement. "Having a single state agency dedicated to administering all state laws relating to marijuana will allow Michigan to continue to lead the nation in this emerging industry."
READ MORE: Businesses pursue a different kind of high at Michigan cannabis expo
The MRA reports their staff have already processed 180,000 applications for marijuana registry cards and clearing a backlog of 800 marijuana facility license applications in 2018.
The group plans to hold four public meetings each year, where public input is encouraged. They will also provide information on laws related to marijuana.