Michigan State trooper injured by handheld laser on I-94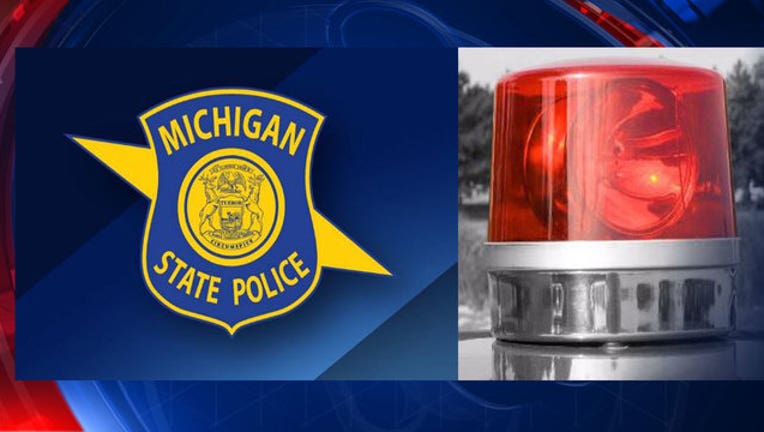 article
(WJBK) - A Michigan State Police trooper was injured from a person pointing a laser at him Friday.
The suspect was arrested after being identified by the affected trooper's partner. The pair of Metro South troopers was headed to the scene of a crash on I-94 at the time of the incident.
The trooper has been taken to a hospital with vision problems and a headache.
In a post on twitter from the @mspmetrodet account said "a handheld laser is not a toy!"
There have been documented incidents with lasers pointed at Michigan State Police troopers with the previous instances happening in the air.
In February the Michigan State Police helicopter Trooper Two was one of three aircraft hit with a laser, while in March of 2016 a pilot in Trooper Two was injured by a laser pointed by a Wyandotte man.
Stay with FOX 2 for more information as it becomes available.