Michigan to change criteria for Amber Alerts starting in 2017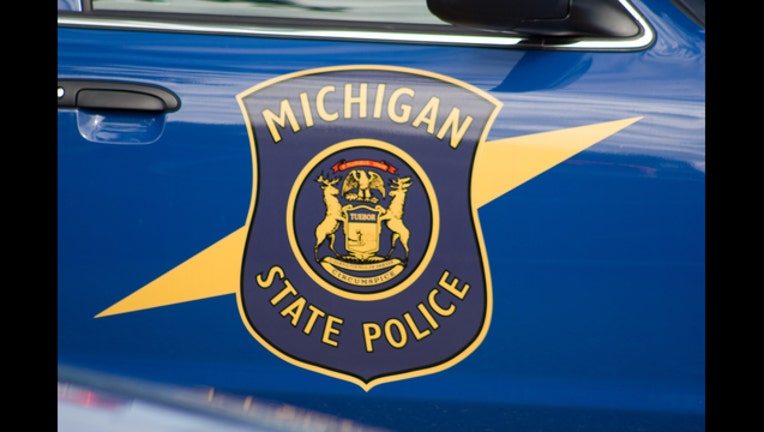 article
The Michigan State Police announced on Wednesday that it is changing the criteria needed to issue an AMBER Alert in Michigan and will no longer require a license plate number to issue a wireless alert.
MSP also said AMBER Alerts will only be issued for cases of child abductions, involving minors under the age of 18. MSP has issued alerts for children with severe mental or physical disabilities who wandered away and were unable to care for themselves.
"Any time a child goes missing, it's an urgent situation and we should all pay attention; however, in the case of child abductions the urgency is even greater," said Col. Kriste Kibbey Etue, director of the MSP. "By tightening the standards for issuing an AMBER Alert we will ensure these alerts are utilized in only the most dire of circumstances to get credible, useful information out to the public in order to bring abducted children home safely."
MSP's entire press release regarding the changes is available below.
Missing child cases that don't meet the revised criteria will be eligible for a new notification called an Endangered Missing Advisory. There is no age restriction for this alert and is sent to broadcast and print media in the are of the incident.
This system does not use the Emergency Alert System to interrupt broadcasting and will not be sent to mobile devices.
Stay with FOX 2 for more information on this story.
-------------