Michigan woman facing homelessness wins $25K for Life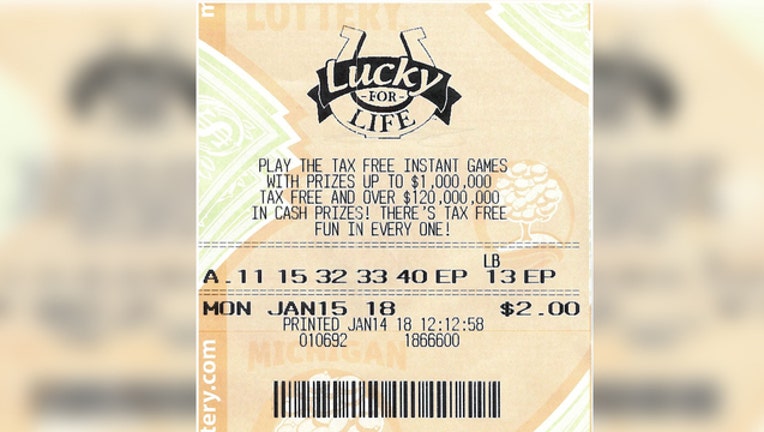 article
LANSING, Mich. (WJBK) - A Clarkston woman who said she was on the verge of homelessness said she woke up in the middle of the night and just had to check her tickets. When she did, she learned she won $25,000 for life.
Shawna Donnelly, 50, said she bought a ticket at 7-Eleven on Sashabaw in Clarkson for the January 15th drawing. She said that the past few year have been challenging for her and her family.
"The last year has been the most difficult of my life. I've been taking care of my mom full-time, and it's hard to make ends meet. Winning this prize couldn't have come at a better time."
Donnelly said that after she bought her ticket, she went to sleep but then something woke her up.
"I woke up in the middle of the night and had a feeling I should check my tickets," said Donnelly. "When I saw I matched five numbers, I must have refreshed my phone 100 times to make sure I really won!
She won't be collecting the $25,000 each year, she chose the lump sum of $390,000, which she picked up on Monday.