MISSING: Dearborn PD searching for elderly man with serious health issues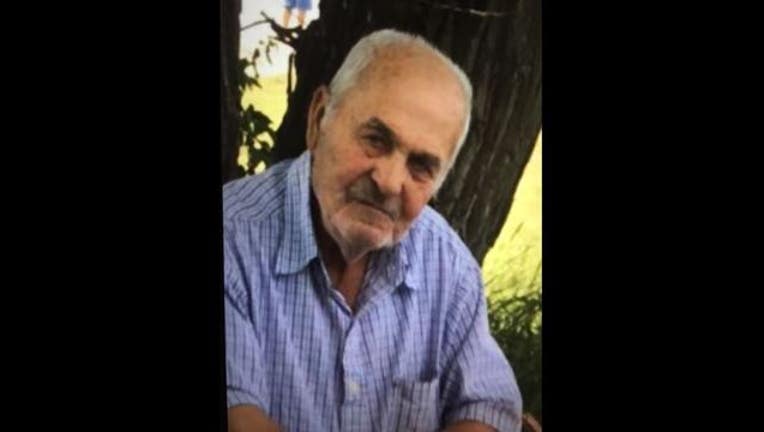 article
Police are looking for a missing 86-year-old Dearborn man.
Ali Nemer Hussein left his home Friday at 5 p.m.  to go grocery shopping at a Dearborn Supermarket and has not been seen since.
Mr. Hussein's family is concerned because he has heart problems, a pacemaker and is several hours overdue for his oxygen. The family told police that Hussein has not been missing before.  The family is concerned that Mr. Hussein is lost and may be confused if he has driven into unfamiliar surroundings.
Dearborn Police are investigating this incident and treating it very seriously due to Mr. Hussein's age, health issues and the extreme heat.
Hussein is 5 feet, 6 inches and 180 pounds with blue eyes. He was driving a 1999 beige Nissan four-door sedan with Michigan license plate DDX6728.
"We are making every effort to locate Mr. Hussein as quickly as we can," said Dearborn Chief Ronald Haddad. "We are requesting the help of the public and the media to help locate Mr. Hussein. Anyone who has information on Mr. Hussein's whereabouts or his vehicle is requested to contact our department immediately."

Anyone with information call Dearborn police at (313) 943-2240.