MISSING: Detroit police searching for Alice Justin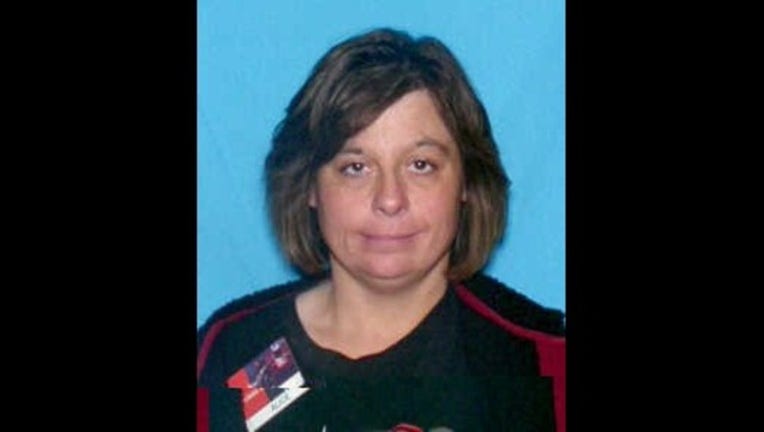 DETROIT (WJBK) - Detroit police are asking for the public's help looking for a missing woman who left a local hospital.
Alice May Justin, 45, was last seen in the emergency room of St. John's Hospital in the 22000 block of Moross between 10:44 p.m. on Aug. 10 and 3:30 a.m. on Aug. 11. Justin left the hospital and has not been seen since.
She is described as white and about 5 feet, 3 inches and 160 pounds. She was wearing a blue shirt and black pants, carrying a large bag.
Police say she is in poor physical and mental condition.
If anyone knows of Alice's whereabouts they are asked to please call Detroit Police at 313-596-5940 or 313-596-1616.