Missing manhole covers slow morning commute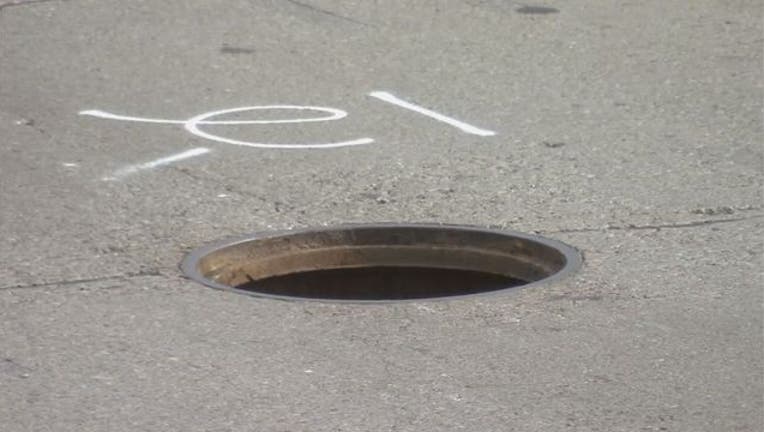 article
The morning commute was slow and messy Monday morning on the John C. Lodge Freeway (M-10). 
Backups on the southbound side near Webb exit and just before the Davison Freeway were due to two manhole covers popping loose. 
An initial report from MDOT said the covers were stolen, but SkyFOX video shows one cover just a few feet away from the hole. The Wayne County Road Commission says the other manhole cover was found about 75 feet from the hole. 
The covers weigh about 90 lbs. each and would be difficult to take. 
It's unsure exactly how the manhole covers came loose.