Monroe Co. daycare owner found dead amid child abuse investigation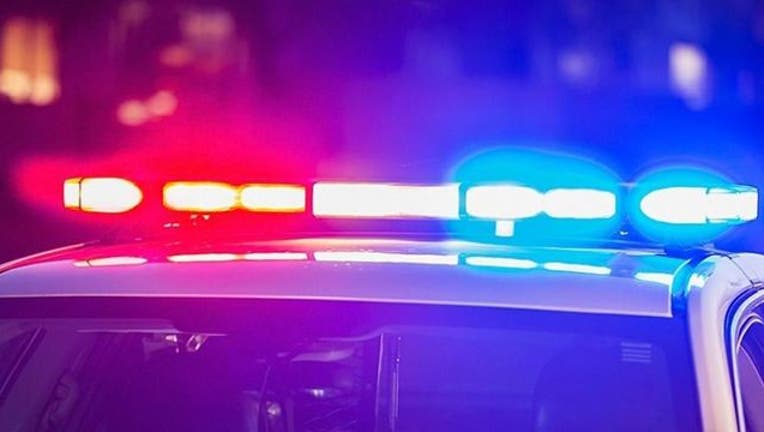 article
MONROE TOWNSHIP, Mich. (FOX 2) - A daycare owner in Monroe County was found dead amid a child abuse investigation. 
Police say earlier this month, a 3-month-old baby was taken to the hospital in Toledo from his daycare in Monroe Township because he was unresponsive. Authorities determined the baby had significant brain trauma after being in the care of the daycare's owner, Jamie VanSlambrouck. 
Due to the nature of the boy's injury, Michigan State Police launched a criminal investigation into child abuse.
Two days later on Feb. 7 the 28-year-old daycare owner was found dead in Lasalle Township due to a self-inflicted injury, police said. 
The investigation into the cause of the baby's injury is ongoing. Police didn't elaborate on the baby's current condition. 
The daycare at the center of the investigation is Live, Laugh, and Learn Daycare in Monroe Township.
If anyone has any information relating to this case, you're asked to contact Detective Michael Peterson at the Michigan State Police Monroe Post at (734) 242-3500.