MSP to crackdown on M-39 speeders after complaints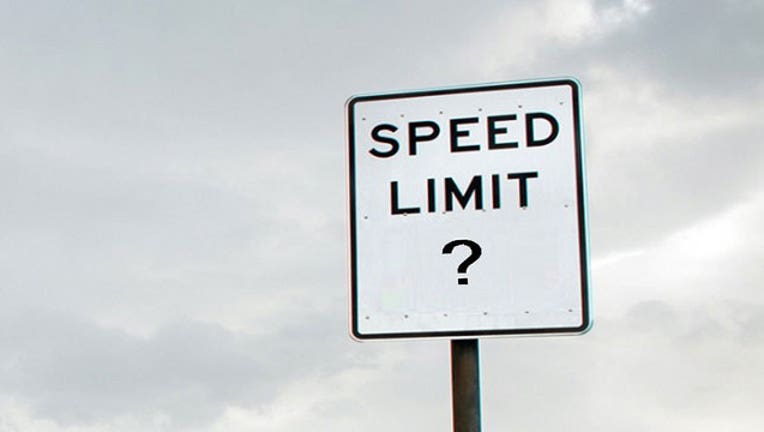 (WJBK) - Michigan State Police say they'll be cracking down on speeders along a busy metro freeway after they've received numerous complaints. 
MSP says troopers will be on the lookout for speeders on The Southfield Freeway for a while. 
"We have received a lot of complaints about speed on the Southfield Freeway," MSP tweeted Tuesday night. " The Special Enforcement Section will be on the lookout for speeders on M39 for awhile. Hopefully drivers will slow down on their own. If not... Consider yourself warned."
M-39 stretches from Lincoln Park to northern Southfield. The speed limit is 55 mph.