Mt. Clemens man facing child pornography charges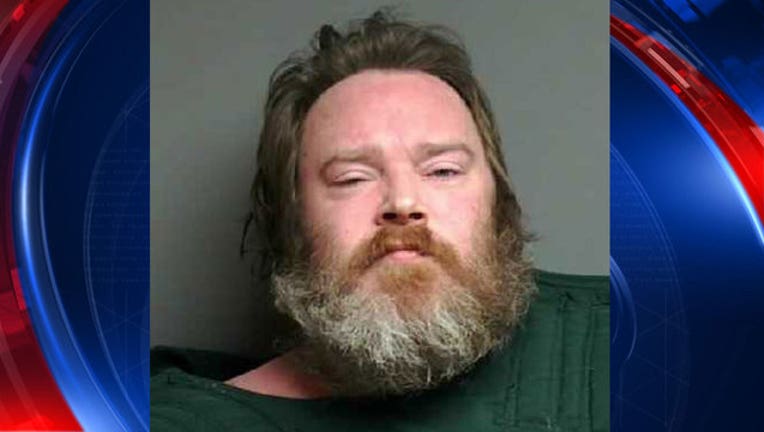 article
MT. CLEMENS, Mich. (WJBK) - A Mt. Clemens man is facing several child pornography charges after authorities say he possessed and distributed the illicit material. 
Authorities detected several images and say they were electronically distributed from a location in Mt. Clemens. 
Authorities conducted surveillance and tracked them to a home on N. Esplanade. Authorities entered the home with a search warrant and say everyone who lived inside the home was an adult. A 45-year-old man, Brian Loudon, was arrested.
Authorities say they he is cooperating, and they don't believe anyone else who lived at the home knew what was happening. 
Loudon is charged with five counts of Child Sexually Abusive Material - Possession (4 year felony); one count of Child Sexually Abusive Activity - Distributing or Promoting (7 year felony); and two counts of Computers - Using To Commit A Crime (7 year felony).
He was given a $30,000 bond and is due in court again on January 17, 2018.