Nancy Reagan, widow of Ronald Reagan, dead at 94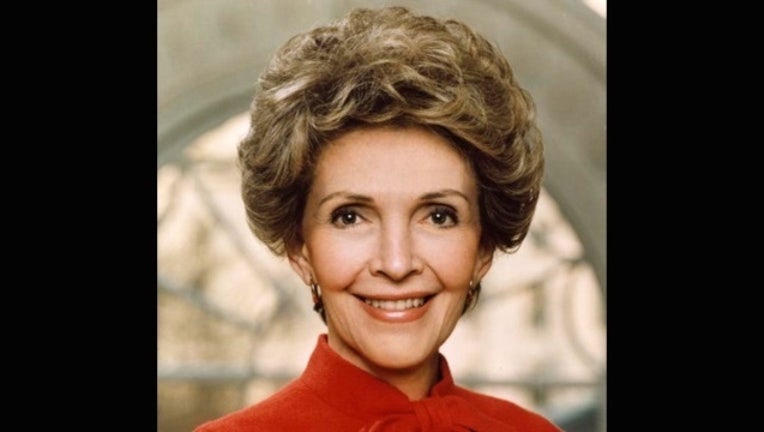 article
Nancy Reagan, the widow of President Ronald Reagan and passionately devoted keeper of his flame, died Sunday at 94, Fox News has confirmed.
Her cause of death was not immediately released, however, Reagan, whose husband died in 2004, had appeared frail after suffering several falls in recent years. In May 2012 it was disclosed she had broken several ribs in a fall at her Los Angeles home six weeks earlier.
Although she initially worked as an actress, the former first lady was, first and foremost, Mrs. Ronald Reagan.
"My life really began when I married my husband," Nancy Reagan once said and for 52 years of marriage they were a fiercely close and devoted couple.
--
Read more: Fox News