New app helps Michigan residents find opioid treatment, naloxone
DETROIT (FOX 2) - A new app is designed to help prevent opioid overdoses in Michigan and provide people with resources.
OpiRescue includes resources for identifying and reversing overdoses, along with tools for finding naloxone and treatment, and information on how to report overdose reversals. 
Naloxone, commonly referred to by the brand name Narcan, is used to reverse an opioid overdose. It does not have any impact on a person who does not have opioids in their system, making it a good antidote to have in case someone may be overdosing.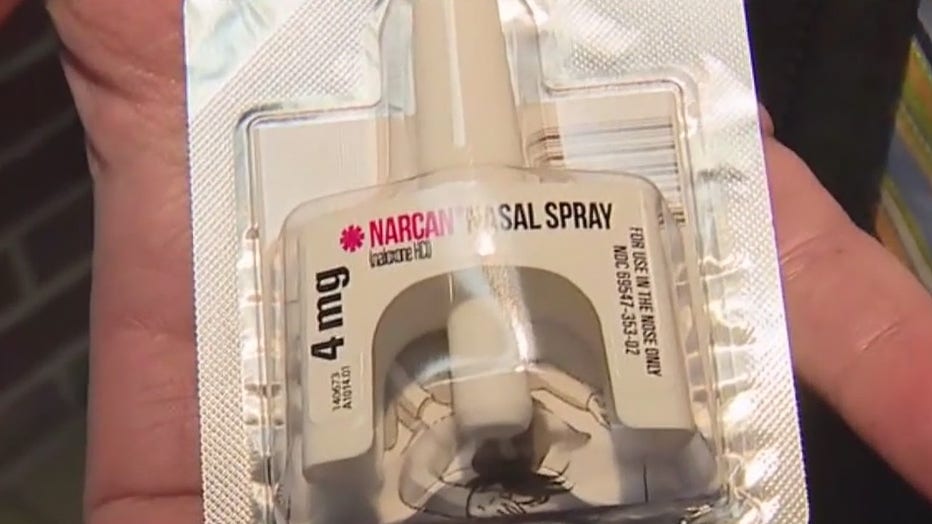 The Michigan Department of Health and Human Services said the free app is anonymous and can provide both first responders and people in need with help.