New York couple adopts 4 children after best friend dies of brain cancer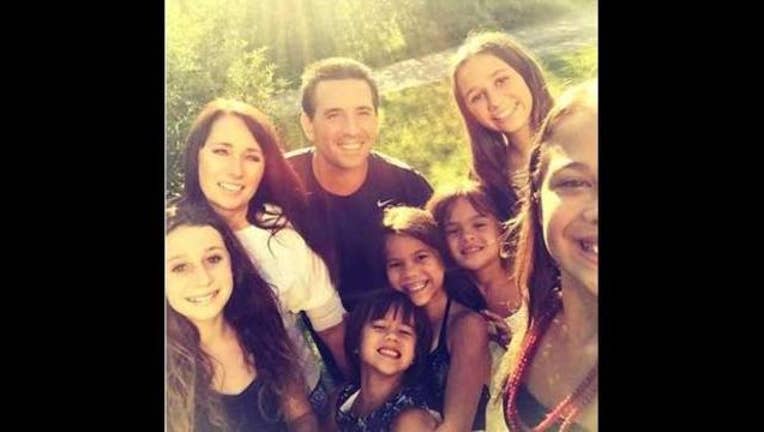 article
A New York family followed through on a promise they made to a close friend after she was diagnosed with brain cancer, and adopted her four daughters following her death.
Elizabeth Diamond was 40 years old when she died in April. She was an author, motivational speaker and artist. Her daughters, Tara, Samona, Ella and Lilyn range in age from 5-12.
Rico and Laura Ruffino already have two children of their own, so their family has now doubled in size.
Friends of the families are now asking for financial help for the family. They'd like to convert the Ruffinos' garage into two bedrooms, and get the family a vehicle that will hold all 8 people.
They say the family has trouble asking for help because they have always been so self-sufficient.
You can make a donation via their YouCaring account via the Buffalo Wellness Center.
SOURCE: Read more from FOXNews.com