Next generation Ram to be built in Sterling Heights, FCA to invest $1.5B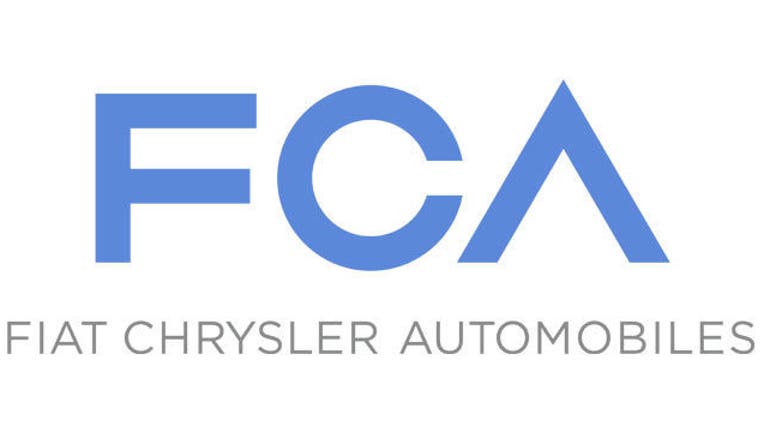 article
Fiat Chrysler announced they are investing nearly $1.5 billion into the Sterlight Heights Assembly Plant to build the next generation Ram 1500.
FCA US announced the $1.48 billion investment in a press release on Tuesday, saying that the plant would be retooled to build the new Ram. The company also announced the Chrysler 200 will end production in December 2016.
Currently, the Ram 1500 is being built in the Warren Truck Assembly Plant. FCA said plans for that plant will be announced at a later date.
This investment is FCA's latest into production of vehicles in the United States. On July 14, FCA announced a $1 billion investment in its Toledo and Belvidere, Ill., plants to help grow the Jeep brand.
FCA says it has invested more than $8.3 billion and added more than 25,000 people in U.S. plants.
The press release did not indicate if any jobs would be added or if any employees from the Warren plant would be transferred.