No charges in EMU investigation regarding black doll hung from a shower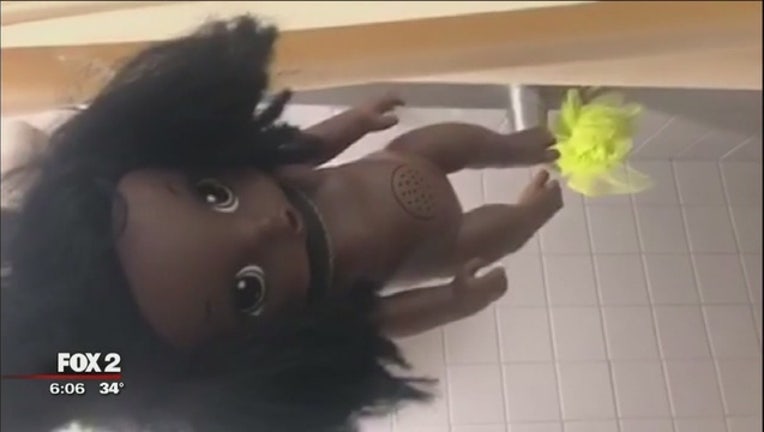 article
YPSILANTI, Mich. (FOX 2) - There will be no charges in the case concerning a black doll that was hung from a shower in an Eastern Michigan University dorm.
Coming from a press release Wednesday afternoon, the decision follows an advisement by the Washtenaw County Prosecutor's Office to the EMU police to not authorize an Ethnic Intimidation charge in the case.
The decision comes after an investigation that started on Feb. 12 when a studen reported finding a black doll hung from a shower. The student, Christopher Casillas who is a student at the university, said "I couldn't believe that one of my residents could of done something like this."
In response to the initial discovery, the university said it was taking the matter seriously. In Wednesday's press release, the university said the prosecutor's decision didn't change how the institution felt about the situation.
"The University remains deeply committed to the overarching principles of attacking both the historical legacies, and the current realities, of racism and hate in all of their forms. This is a nationwide struggle."
The authorization not to charge came in a 17-page report from the office.