Novi barricaded police situation ends peacefully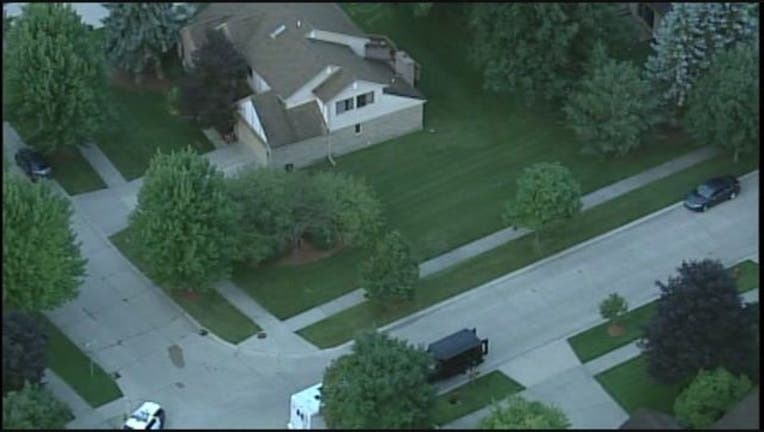 NOVI, Mich. (FOX 2) - WEB UPDATE (8 p.m.): Thursday evening Novi police said that the barricaded situation was resolved peacefully.
Original story is below.
Authorities in Novi are asking neighbors to stay indoors in the area of Venice and Cidermill, which is near Beck Road between 10 and 11 Mile roads. 
Police say a person inside a home is barricaded inside, and may be suicidal. We're told the police situation has been ongoing since around 9:30 Wednesday night. 
Drivers should avoid the area too if possible. 
----
If you or a loved one is feeling distressed, call the National Suicide Prevention Lifeline. The crisis center provides free and confidential emotional support 24 hours a day, 7 days a week. Call the National Suicide Prevention Lifeline at 1-800-273-8255, or text 741-741.