One dead in two vehicle crash on I-94 freeway Sunday morning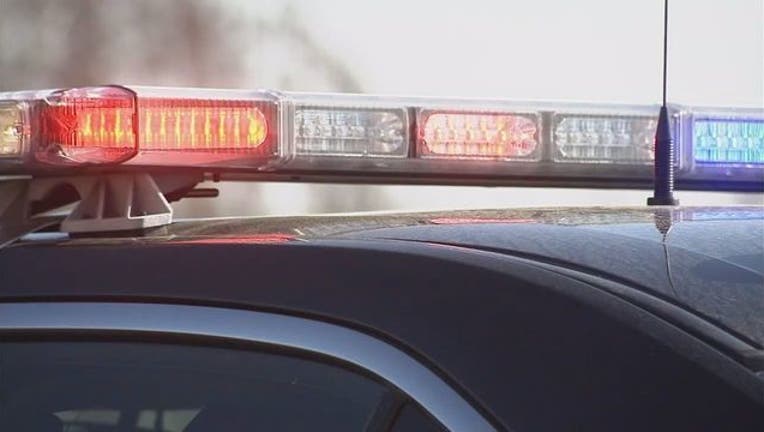 article
(WJBK) - Sunday morning at 2:15 am troopers were called to a two car crash on West I-94 Freeway between I-75 Freeway and Beubien St.
The investigation revealed that a passenger car occupied by four passenger's rear ends a vehicle in the center lane of the freeway. The vehicle that was rear ended left the scene. 
The back seat passenger of the at fault vehicle exits the vehicle to assess damages while the vehicle is in the center lane.  The 3 other passengers stay in the car and are yelling at the fourth to get back into the car. 
She heads back to the car, but another car is traveling west on the freeway in the center lane. The car sees the crash blocking the center lane and veers to the right lane in an attempt to avoid rear ending previous crash. 
The vehicle strikes the previous crash and the passenger killing her. That driver drives down the freeway for 200 yards before coming to rest blocking the right lane. 
The driver is cooperating with the investigation. Next of kin for the passenger have been notified. There were no other injuries sustained in these crashes. 
Investigation is ongoing.