Person of interest in Stislicki case accepts plea deal in Hines Park jogger case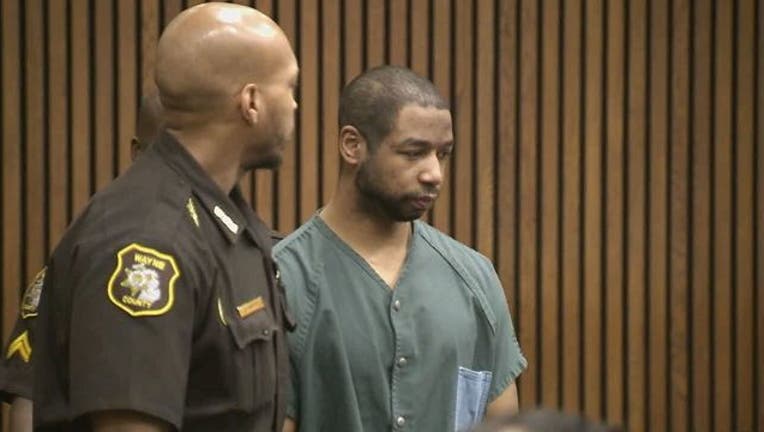 (WJBK) - A person of interest in the missing Danielle Stislicki case has accepted a plea deal Tuesday in a separate case involving the sexually assault of a jogger in Hines Park. 
Floyd Galloway Jr. is accused of attacking a 28-year-old female jogger on September 4, 2016 in Hines Park. She told police a man grabbed her, and strangled her as he dragged her down an embankment. Able to fight him off, she called police.
As part of the plea deal, Galloway has pleaded guilty to kidnapping; intent to commit criminal sexual conduct; and assault by strangulation. He is subject to 16-36 years in prison and will be sentenced in December. 
Prosecutor Kym Worthy said, "We are very pleased that the defendant chose to accept responsibility for the crimes that he committed."
Galloway is also a person if interest in the disappearance of Danielle Stislicki, who went missing December 2, 2016. It was reported the 28-year-old woman was last seen with Galloway, who was a security guard at her job in Southfield.
Galloway has not been charged in connection with Stislicki's disappearance. 
This is a developing story. Stay with FOX 2 for updates.