Pit bull mauls married couple in Roseville home; injuries called 'horrific'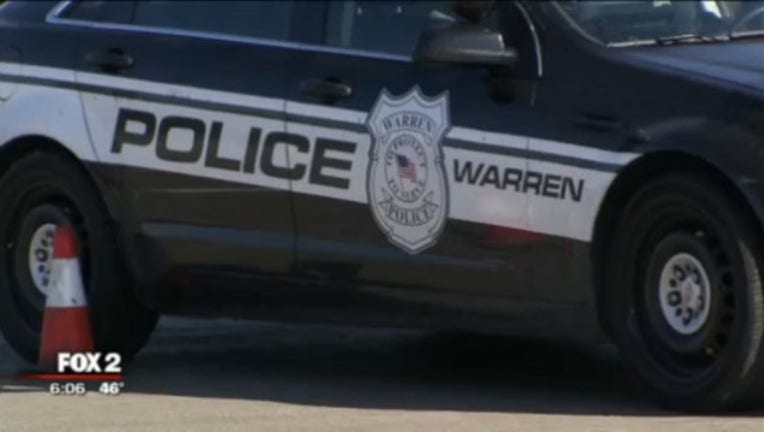 article
Two people from Roseville are in critical condition after police say their son's pit bull attacked hem inside their home.
Roseville police said the incident happened in the 30000 block of Normal Street Sunday evening around 9 o'clock. When they arrived, they met with a 52-year-old woman who was covered in blood. She told police that her son's pit bull attacked her and that her husband was still inside the home and he had also been attacked.
The woman was bleeding profusely and had severe bites to her arms, face, and head. She was taken to the hospital and was last listed in critical condition.
When police went to the front of the home, a neighbor was yelling at the dog to try and get it to get away from the victim. When officers approached, they saw the 51-year-old man unconscious on the living room floor. Police said he was bleeding profusely from his wounds on his arms and face.
Police described his bites as "horrific."
The dog was still in the home so police couldn't enter. An officer began pounding on the back door to distract the dog and when the dog ran to the back door, emergency workers ran inside to try and remove the victim. The dog returned while the medics were still inside and a Roseville police officer shot the dog with a Taser.
The victim was taken to a local hospital and then airlifted to the University of Michigan Hospital and is currently listed in extremely critical condition.
The dog suspected in the attack and a second dog in the home were both taken into custody by the Macomb County Animal Control. Their future is unknown at this time.