Plane makes emergency landing at Oakland/Troy airport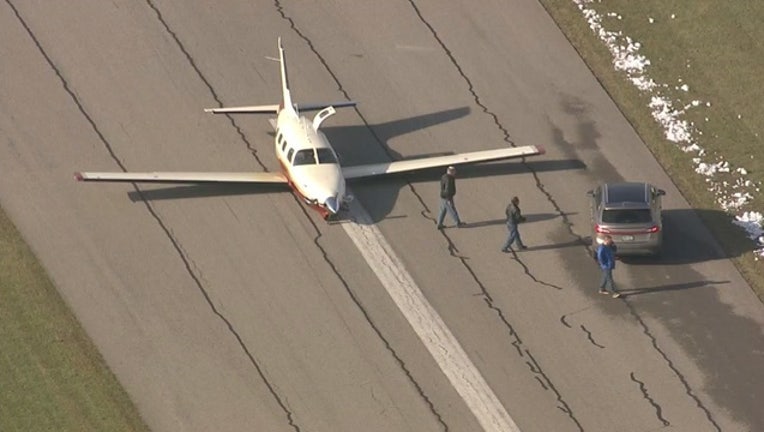 (WJBK) - A plane made an emergency landing at the Oakland/Troy Airport on Friday. 
The cause of the emergency landing has not yet been revealed. 
Troy police say the plane landed with the landing equipment and there were no injuries.
This story is developing. Stay with FOX 2 for details.