Police: 19-year-old Ann Arbor woman sexually assaulted during break in near campus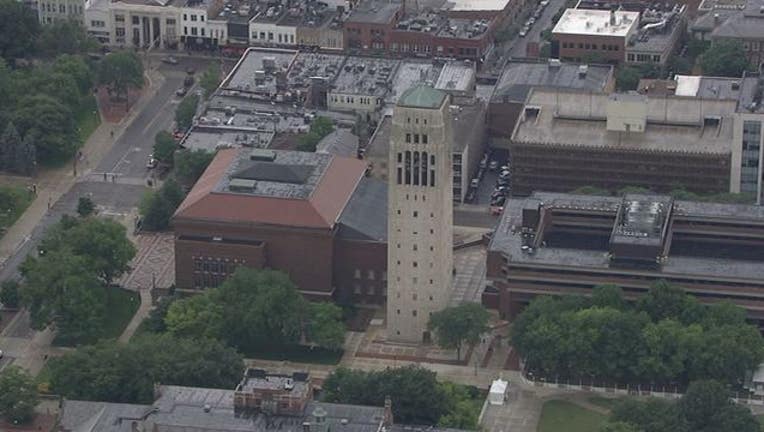 article
ANN ARBOR, Mich. (WJBK) - A 30-year-old man was arrested in connection with the sexual assault of a 19-year-old woman in Ann Arbor on Saturday.
Ann Arbor police say a 30-year-old Ann Arbor resident invaded the woman's apartment on South University Avenue around 2 a.m. May 7.
Detectives say the suspect committed the crime while the woman's two roommates slept in other rooms.
He fled after he was confronted by the victim.
She was taken to the University of Michigan hospital for treatment and has since been released.
The woman told police she the suspect is a stranger.
Detectives were able to find and arrest the suspect several hours after the incident was reported.
He's currently being held at the Washtenaw County Jail.