Police: Missing man may be dangerous to others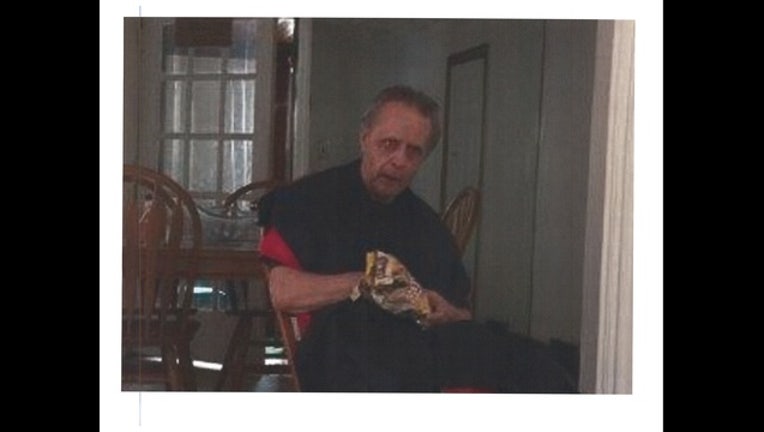 article
Please provide media coverage by airing or printing the following information on serious missing person, William Skiles.
William Skiles was last seen on July 24, 2016 by his caregiver at a group home located in the 4000 block of Fullerton. He was given medication prior to going to bed at 10 p.m. but when he was checked on the next morning at 6 a.m., he was gone.
William is described as a white male, 66-years of age, 6'0, 170 lbs, fair complexion, blue eyes, graying hair, and unshaven. He was last seen wearing a blazer, gray t-shirt, and khaki pants.
Williams suffers from schizophrenia and takes medication for both health and mental related concerns and has not taken medications since July 24, 2016.
William does not respond to his given name but refers to himself as "Don Laimberston." William will not ask for assistance and may be apprehensive towards people.

If anyone has seen William Skiles or know of his whereabouts, they are asked to please contact Detroit Police Department at 313-596-1616.