Police officers pay for motel room, help raise $150G for homeless teen who biked 6 hours to college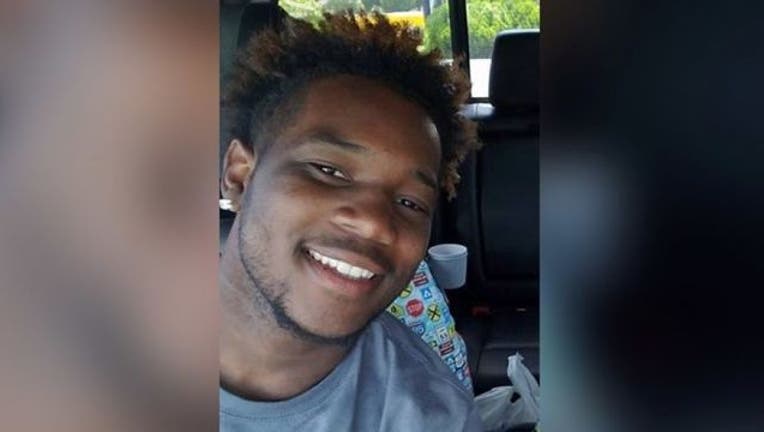 article
(FOX NEWS) - More than $150,000 dollars have been raised for a Georgia 19-year-old who was found sleeping in a tent outside the gates of his college last weekend.
Fred Barley, who is homeless, was discovered by two police officers responding to a trespassing call near a parking lot at Gordon State College in Barnesville. He told the officers he had ridden his little brother's bicycle six hours to register for classes for his second semester of college.
In addition to the bike, Barley had two duffel bags containing all his wordly possessions and two gallons of water. All he had to eat, according to a report by WSB, was a box of cereal.
"After meeting Fred, I could tell he was a good kid," Gordon State College Police Officer Dicky Carreker told the Barnesville Herald-Gazette. "He was a young kid who had been dealt a bad hand and was trying to make the best out of it. All he wanted was a job."