Police say suspect in the Keego Harbor family murder-suicide has been accounted for.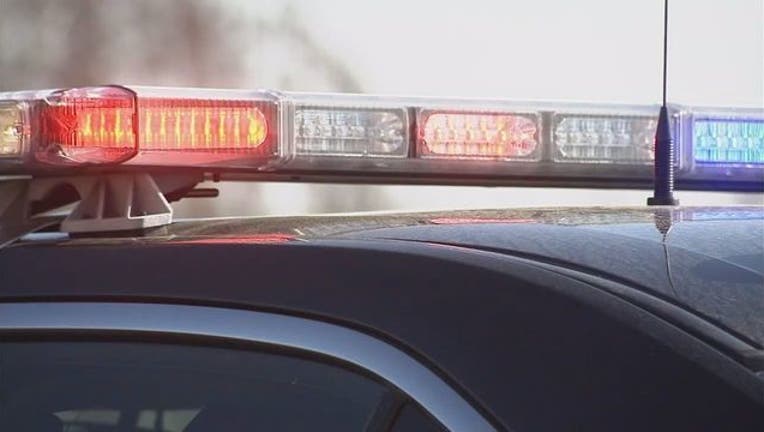 article
Keego Harbor, MI (WJBK) - Four family members were found dead Friday morning at a home in Keego Harbor, according to authorities. At this time, authorities believe the deaths to be the result of a triple murder-suicide. 
Officers were met by a relative who had concerns for the residents. Officers entered the home in the 2300 block of Cass Lake Road around 8 a.m. Friday and found the four victims dead.
47 year-old Daniel Stuart, his wife Lauren, 45, and their children Bethany, 24, Steven, 27, in what appeared to be a family murder-suicide situation. 
Medical Examiners confirmed Saturday that Daniel and his children's deaths were a homicide while Lauren's death appears to be a suicide, all with gun shot wounds.
Keego Harbor is about 30 miles northwest of Detroit; authorities said there is no danger to the community.