Pregnant woman ambushed, shot 4 times outside home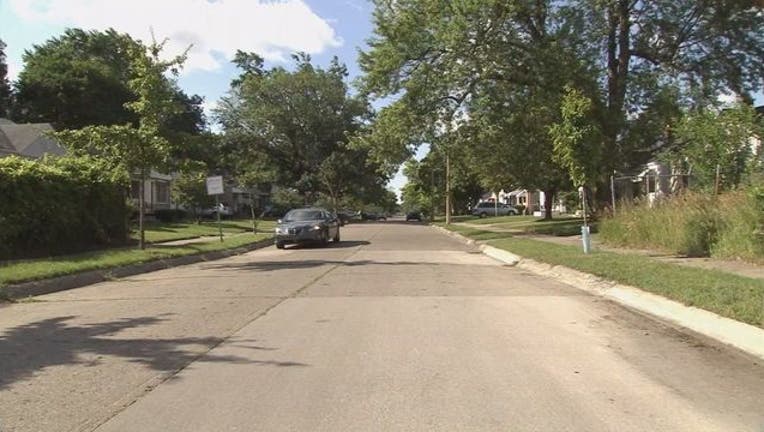 article
DETROIT (WJBK) - Police are looking for a shooter who critically injured a pregnant woman in an ambush on Detroit's east side Saturday night.
Police say the victim pulled up in front of her house in the 19000 block of Teppert Street, which is near Seven Mile and Hoover Street. She parked and was walking towards the front door when someone opened fire from inside the house. Police said the home's front door slung open and someone who'd been inside opened fire and then fled the scene.
Police said the wounded woman ran to her car and began to drive to the hospital, but she made it only a short distance before she collapsed. Medics then took her to the hospital. 
Police say the victim, whose been identified as 32-year-old India Cobbs, was hit in the abdomen, thigh, right forearm and right lower leg. The shooting's effect on the baby was not immediately known.
Police haven't yet released a description of the shooter.
This is a developing story. Stay with FOX 2 for updates.