Prism Plastics Inc., Cell Technician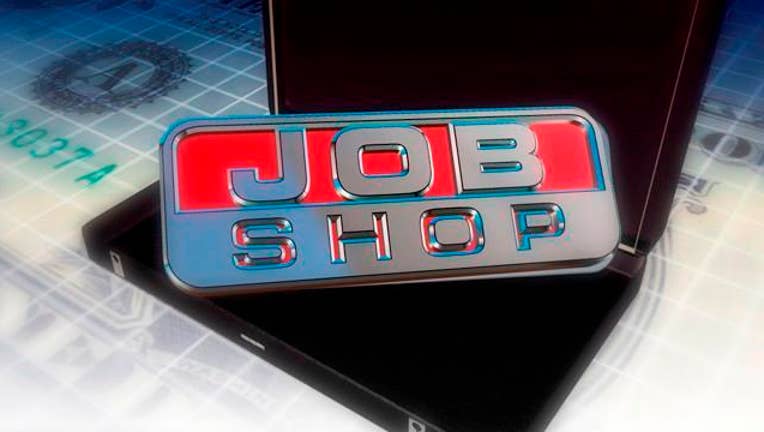 article
(WJBK) -
Prism Plastics, Inc. a highly progressive injection molding company is taking applications for the position of Cell Technician.
The Cell Technician will assist the Lead Process Technician in running a safe, clean, organized and controlled production floor.
Primary Responsibilities:
Provides technical support to ensure production goals of the organization are met.
Has knowledge of commonly-used concepts, practices, and procedures within Injection Molding.
Relies on instructions and pre-established guidelines to perform the functions of the job.
Material handling - raw and finished, ability to move materials, equipment, or supplies
Clean and maintain equipment-to include parts, work cells, and maintain them in good working order
Mold changes as required
Process start-up
Understand and perform quality checks
Experience with computer and/or computer related systems Robotics and/or automation experience
Excellent pay and full benefits package.
High School Education Required
Positions available at the Chesterfield, MI location.
Job Type: Full-time
Required experience:
Injection molding: 2 years
Required education:
High school or equivalent