Several police cars damaged after Lenox Township chase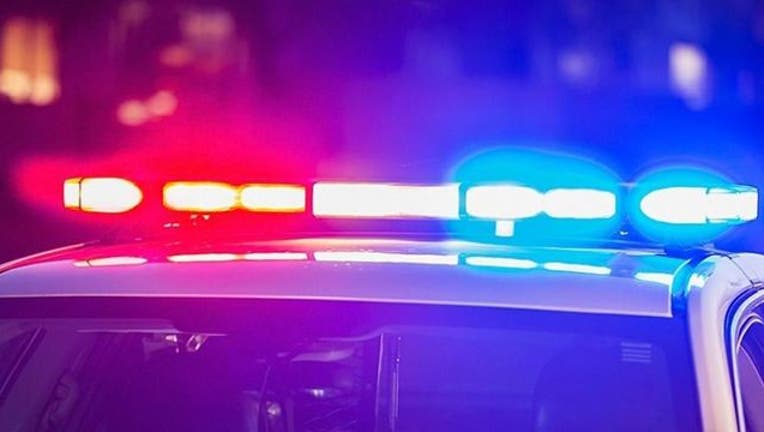 article
(FOX 2) - Macomb County Sheriff's Office deputies were involved in a police chase in the area of 31 mile Road in Lenox Township Saturday morning around 6:45 a.m.
Upon responding to a residential alarm at the above location, deputies located a white male fleeing the scene in a blue Chevy pick-up truck. 
Deputies attempted to stop the guy, but he continued to flee. Police say stop sticks were deployed, but the truck struck them and left the roadway. The pick-up truck eventually came to a stop against a tree on Gratiot north of 25 mile. The suspect was instantly taken into custody. 
The homeowner of the residential alarm reported several items stolen from his home. Those items were later recovered in the suspect's truck. 
No deputies or the suspect were injured but there were several police cars damaged, authorities say. 
The suspect is currently being held in the Macomb County Sheriff's custody.
Stay with FOX 2 for updates.