Some residents are without water after Berkley main break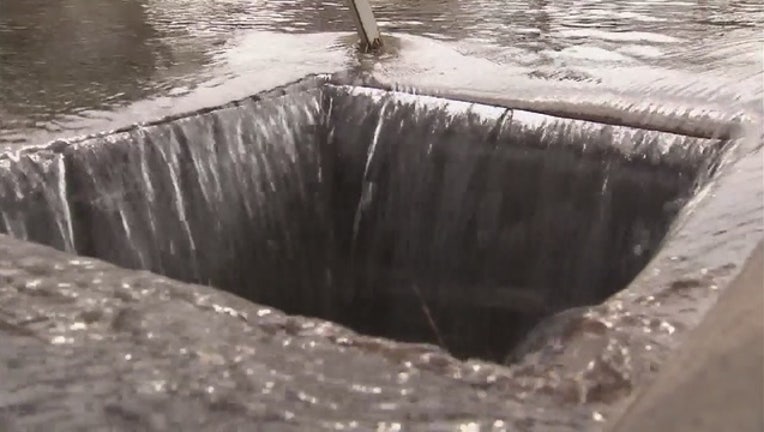 article
(FOX 2) - The Department of Public Works is working on repairing a main water break in Berkley Saturday morning. 
The main water break happened at the intersection of Webster and Cumberland and the area is expected to be closed during hours of repair, officials say. 
Residents in the general area may experience cloudy water during the repair and several hours after. 
Service should be restored by 4 p.m. 
If you have a water emergency after business hours, call the Public Safety Department at 248-658-3380.