Southfield man fights ticket of failure to yield from police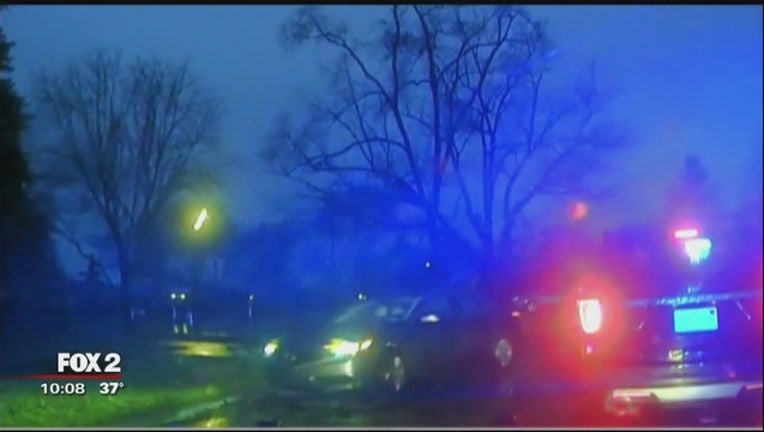 article
SOUTHFIELD, Mich. (FOX 2) - Shlomo Friedman is fighting the law. So far, the law is winning.
Southfield police ticketed Friedman for failing to yield after he and an unmarked Southfield Police SUV had a close call on the morning of Nov. 26th.
A Southfield police officer and a sergeant were on patrol looking for drivers speeding around school buses when the unmarked SUV driven by the sergeant encountered Friedman. 
As the SUV entered an intersection, Friedman stopped, backed up, and when the SUV did not proceed, pulled forward and completed his turn. The sergeant switched on his police lights and the officer pulled up in another police car and ticketed Friedman for failing to yield.
When Friedman pointed out that it was the sergeant who had a yield sign - Friedman did not have one on the street he was traveling - the officer told him he could contest the ticket in court.
So that's what Friedman did, attending an informal hearing Wednesday. The magistrate viewed dashcam video of the incident, then sided with police. But she told Friedman he could return to court for another hearing - and this time he would be allowed to bring a lawyer.
Friedman says he will continue to fight the ticket. He says he had the right of way and that the only reason the sergeant did not receive the failure to yield ticket is because he is a police officer.
Both the officer who issued the ticket and the sergeant declined comment after the hearing.