Southwest flight returns to Cuba after smoke fills cabin from bird strikes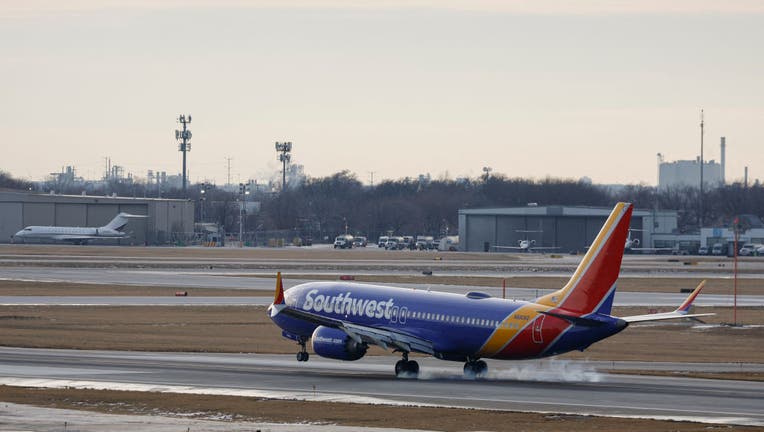 article
HAVANA, Cuba - A Florida-bound Southwest flight returned to Cuba Sunday after birds struck the aircraft which led to smoke filling the cabin. 
The airline said the incident happened onboard Southwest flight #3923 leaving Havana, Cuba, for Fort Lauderdale, Florida, in the morning. 
Shortly after takeoff, the pilots reported multiple bird strikes to an engine and the aircraft's nose.
The plane returned to Cuba where passengers were evacuated via the slides because smoke filled the cabin.
RELATED: NTSB investigating after jet passenger dies during severe turbulence over New England
The crew and passengers were bussed to the terminal and will be placed on another flight, the company told FOX Television Stations. 
"We commend the swift, professional actions of our Pilots and Flight Attendants in responding to this event," the airline said in a statement. "We apologize to our Customers for the inconvenience and have reached out to address their needs and offer support."
This story was reported from Los Angeles.