Southwest Michigan jail houses more mothers facing deportation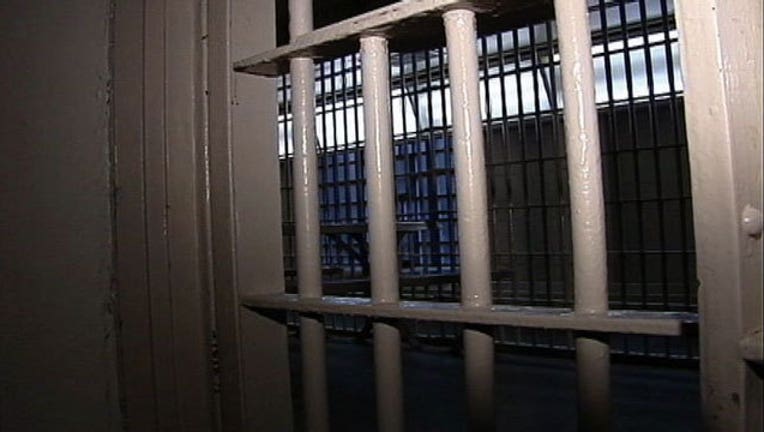 article
BATTLE CREEK, Mich. (AP) - A southwestern Michigan jail has seen a spike in the number of immigrants facing deportation, particularly mothers without criminal histories.
The Battle Creek Enquirer reports that the number of people housed in the Calhoun County jail from U.S. Immigration and Customs Enforcement has more than doubled from 98 immigrants in 2015 to 220 this year.
Albanian immigrant Cile Precetaj is a mother of three U.S.-born children who's been seeking asylum in the country since 2000. She's among many mothers without criminal backgrounds being held in the Battle Creek jail and faces deportation as early as Wednesday.
Precetaj tells the Detroit Free Press that there's fear and panic in the jail.
Precetaj's attorney Michael Lacey says that before the 2016 presidential election, only immigrants with serious criminal records would be removed.