Steve Yzerman releases statement regarding Ilitch's passing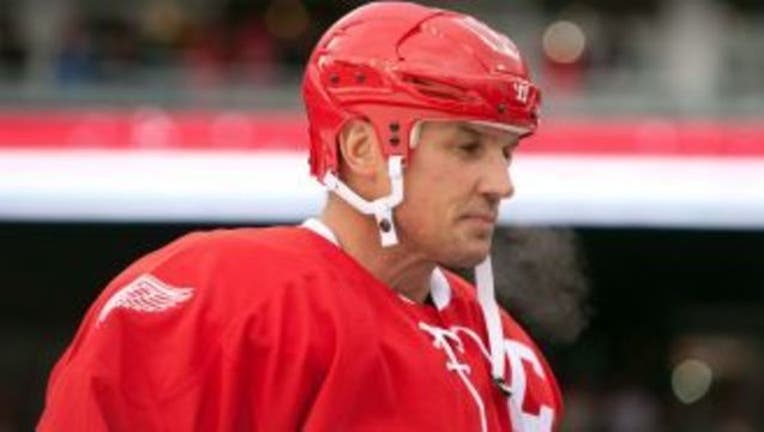 article
The passing of Mike Ilitch has brought condolences seemingly from everywhere. 
Below is a statement released by one of Mr. Ilitch's most revered players Steve Yzerman.
"I'm extremely saddened to hear news of the passing of Mr. Ilitch. Both Mr. and Mrs. Ilitch, as well as their entire family, have had an immeasurable impact on not only my career, but my life.

Going back to the age of 18 when I arrived in Detroit, the guidance, generosity, concern and love Mr. Ilitch had always shown me and my family are things I will forever be grateful for.
I was extremely fortunate to have played my entire career for a man who's love of hockey and burning desire to win were the catalysts which drove the Detroit Red Wings to four Stanley Cup Championships after his purchasing the team in 1982.
Mr. Ilitch has left an incredible legacy in baseball, hockey and Metropolitan Detroit. He will forever be remembered for all the ways he enriched our lives. Mike Ilitch will live on vividly in my mind and heart forever."
Yzerman was started his career with the Wings in 1983 and played his entire career right here in the Motor City.
Yzerman, more commonly known as 'The Captain' led the Wings to 3 Stanley Cup victories in his tenure.