Stranger leaves waitress $3K tip because 'the country is in a bad place'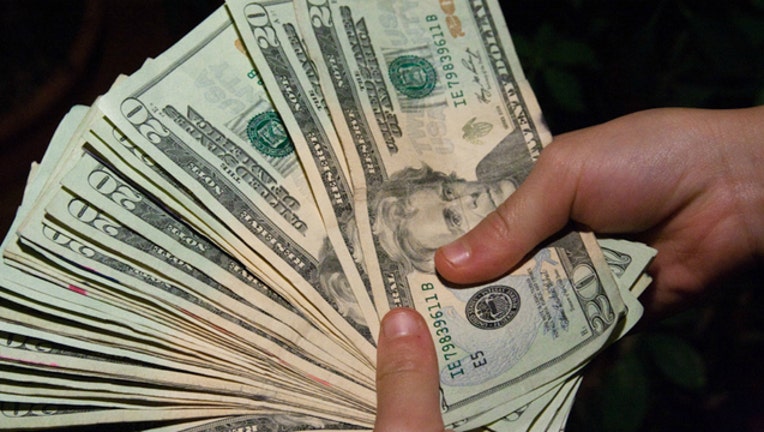 article
FOX NEWS - One lucky waitress from Washington state scored a $3,000 tip on a $44 bill for her bright smile and excellent service, as her unidentified male customer feels "the country is in a bad place."
On May 20, server Michelle Bozemen was hard at work at Ramblin' Jacks Rib Eye in Napavine when she was "shocked" to discover the 6,818 percent tip.
"I looked at it and I thought, 'No, that can't be right,' and then I showed my manager, then we flipped it over and read the note and went, 'Oh,'" Bozemen told KHQ.
"Thanks for smiling. You work hard and the country is in a bad place," the generous patron wrote, instructing her to enjoy the money and do something good for someone else.
According to KHQ, Bozemen has worked as a waitress for over 20 years to support her three children as a single mother, and her regulars report that no one deserves the windfall more.
"I just really want to thank them and say what a wonderful thing that was for them to do for a stranger," Bozemen mused of the surprise.
Bozeman shared some of the tip with her co-workers and said she plans to use the money for housework, spoiling her seven grandchildren and using the rest to help fund a trip to Ireland.
"I'll have a beer, I'll have a Guinness for them," she quipped.
Bozeman did not immediately return Fox News' request for comment.